Cadryn provides concept to engineering design solutions for technically and commercially viable new products. We seemlessly integrate our efforts with client's strategy to support their business plan with minimum risks and improve their competitive edge.

We bring together expertise in mechanical design, FEA & CFD simulation and prototyping in an innovative workflow, for creating functional and marketable product designs to help you realize product launch in shortest timeframe. At Cadryn, we call it "Where Virtual meets Reality".

We always strive hard to add value in the projects we undertake all the while bringing in the required technical passion during project execution, providing leadership, understanding the customer requirements better and deliver top class engineering for product development.
We find innovative design solution early in product development phase, by optimizing "Engineering, Simulation and Prototyping" for competitive gain in cost, quality and time-to-market. With Engineering Services, we are into creating new product concepts with plastic, metal, sheet-metal and fabricated design - with emphasis on providing solutions with solid/ surface modeling, mechanism design, manufacturing drawings and tooling for technology products. We design complete system for mechanical products integrated with hardware and software. Our competency includes computer aided design, simulation, prototyping, manufacturing, product data management and technical documentation for product development cycle. We have high proficiency in various CAD and CAE tools to take product concepts to realization in most efficient way.
In our Rendering Studio, we bring virtual products to life using stunning CGI and VFX for photo realistic images, animated movies and walk through to be used for your product showcasing and marketing.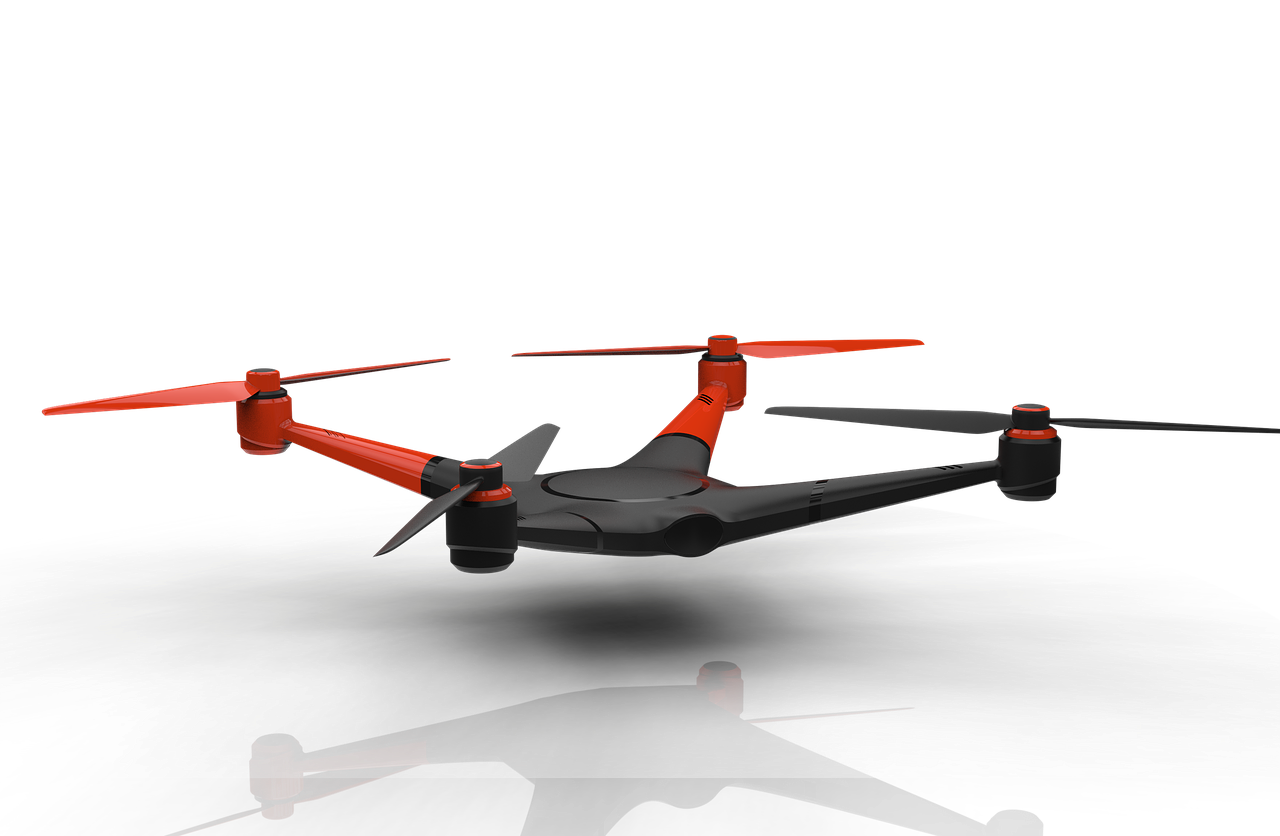 Industrial Design
Innovative design solutions early in product development phase
Convert product ideas and insight to technical specifications
3D modeling of concept solutions for visualization
Conceiving products for aesthetics, functionality & manufacturability
Ergonomic evaluation with usability and operational interface
Product semantics study for psychological, social and cultural context
Exploration of product styling, color and form options
Animation and graphics rendering for industrial designs
Creating product illustrations for intellectual property strategy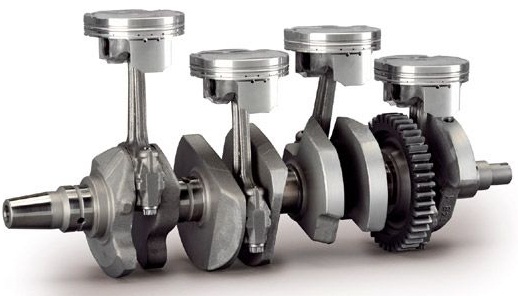 Product Design
Transforming conceptual design to 3D CAD parts & assembly
Design with plastic, metal, sheet-metal and fabrication.
3D CAD modeling for parts and assembly
Create drawings for fabrication, production, assembly and schematics
GD&T and stackup to validate assembly fit and drive consistency
Reverse engineering of physical products with 3D laser scanning
Value engineering for costs, performance, quality and safety
Engineering change notice for product lifecycle management
Design and detailing as per ISO, API, ANSI and client requirement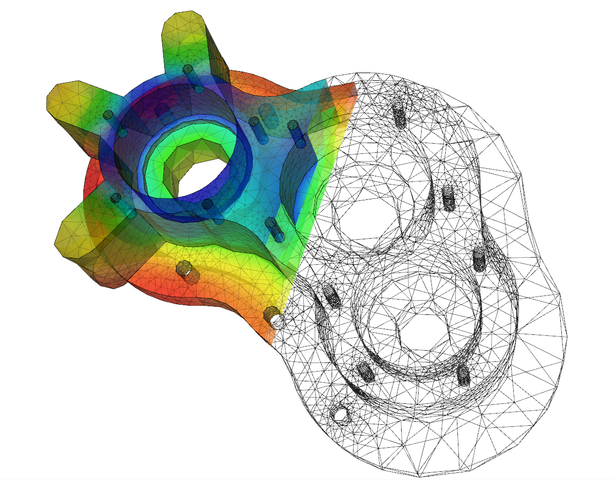 Simulation
Study for product design, evaluation and optimization
FEA simulation for product design, evaluation and optimization
Determine fatigue life, strength and material selection
Study existing designs for cost and weight reduction
Analysis of solid, shell, frames, beams for linear/ non-linear statics
Sensitivity study & optimization to define critical engineering variables
Mechanism and motion study for impact force, linkage and dynamics
Mold flow simulation for component moldability checks
Product performance evaluation and failure investigation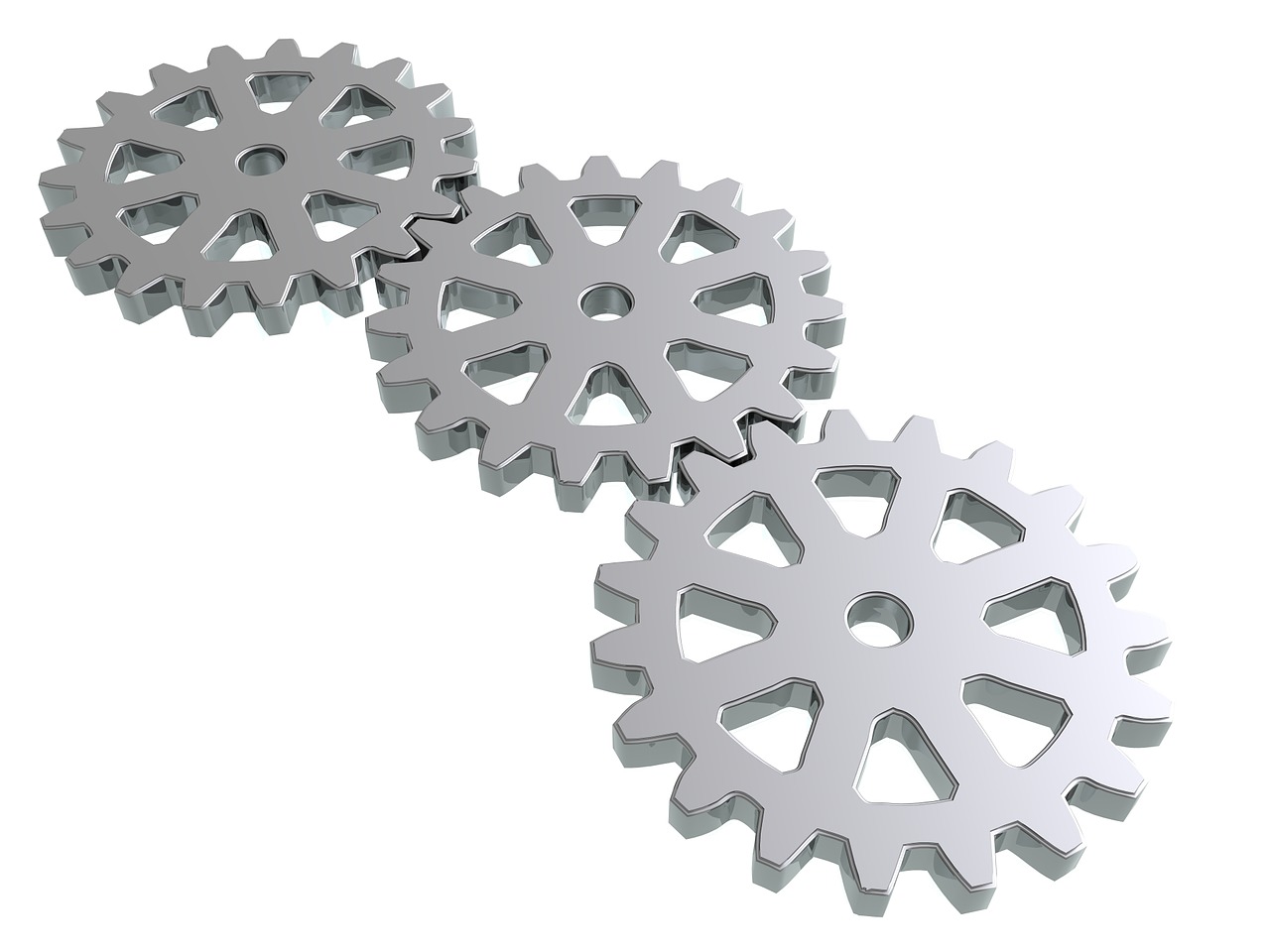 Rapid Prototyping & Manufacturing
Assist you in taking virtual designs to physical products
Stereo Lithography (SLA) & Selective Laser Sintering (SLS)
Fused Deposition Modeling (FDM)
Silicone Rubber Molding, Injection & Blow Molding
CNC machining (Plastic / Metal)
Investment Casting
Metal Plating: Copper, Nickel, Chrome
Sheetmetal fabrication
Testing pre-production models to assure manufacturability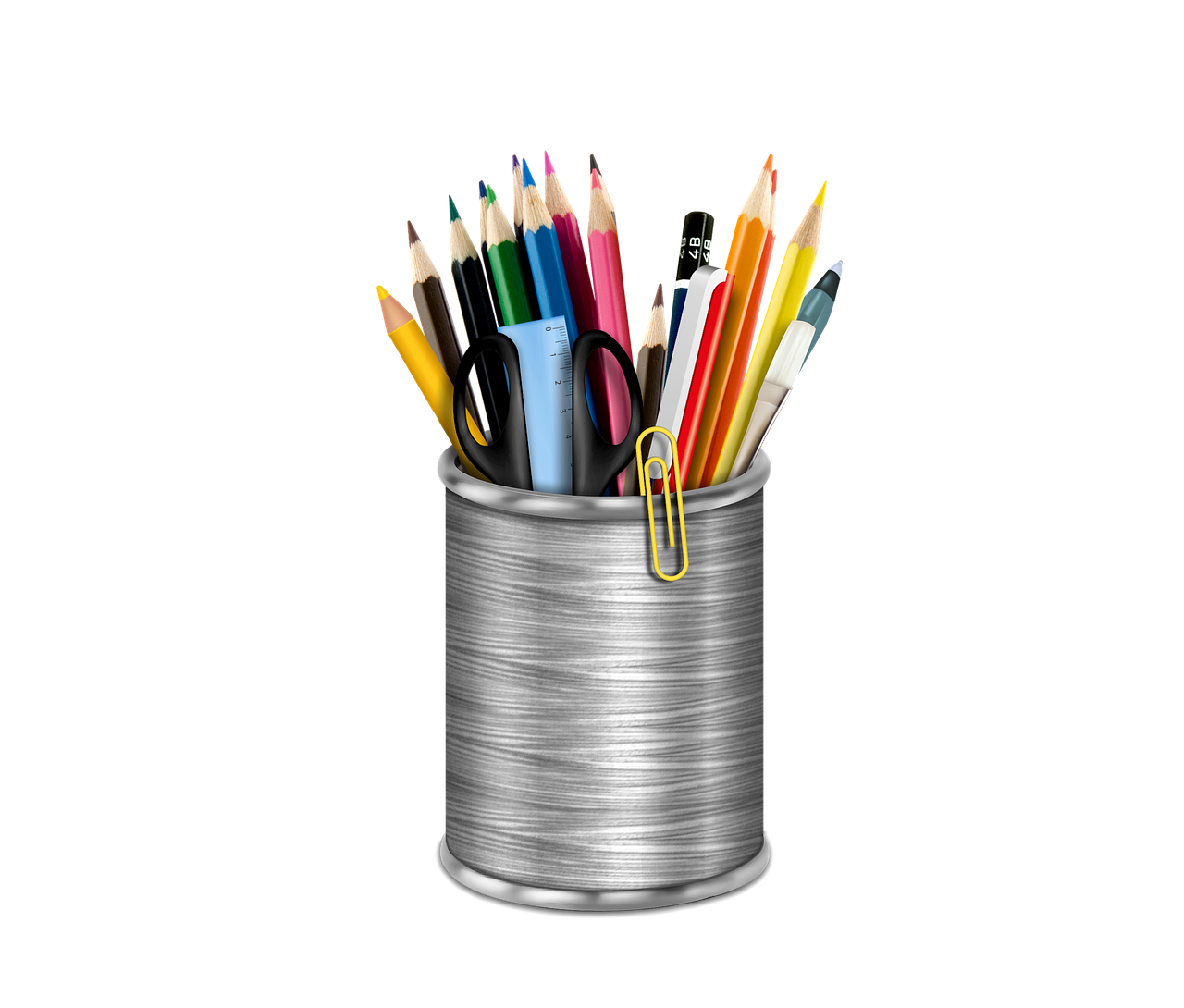 Technical Publication
Complete documentation for your products
Technical writing for product guides, manuals and procedures
Create product specification sheets, catalogues and brochures
Interactive presentations, training and e-learning modules
Develop marketing and sales content for products
Engineering procedures for FAT, installation, assembly and operation
Qualification procedures for PVT (performance verification test)
Research reports for sustainability (environmental impacts)
Competitive product research and marketability analysis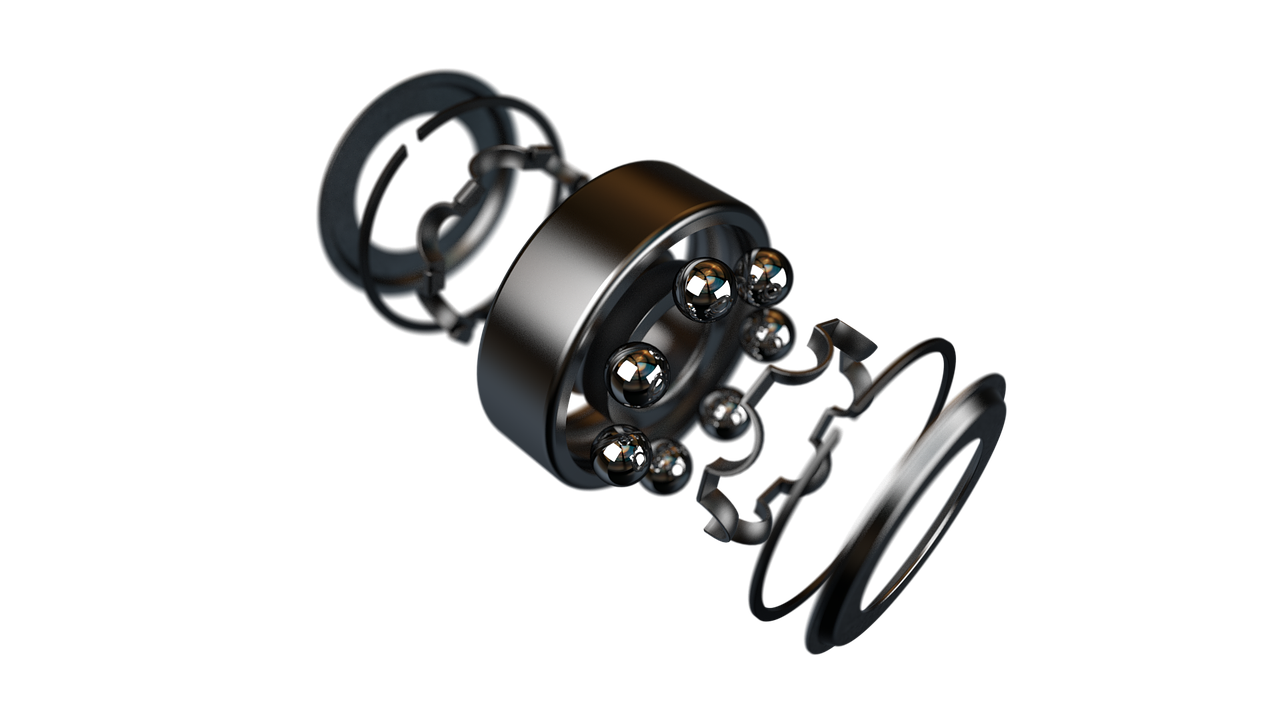 CGI/ VFX/ Animation
Customized exhibition of product design
Create realistic images using sketches, photos and 2D/ 3D models
Images for product and process documentation and illustrations
Art work for product graphics, package, catalogues and brochures
Combine stunning artwork with motion graphics for VFX
3D character, asset and low-poly surface design for animation
2D and 3D Animation, to communicate product and process design
Product animations for training, presentation and marketing
Renders optimized for texturing, lighting, colors/ materials
We has been executing projects in collaborative environment with geographically remote design teams for consumer electronics & appliance, heavy machinery, medical devices, sports equipment, office products and furniture & interio.
Competitive advantage we offer